Retirement Income Strategies, LLC - Mapping Your Financial Future
Retirement Income Strategies is an independent retirement planning and wealth management firm based in Easton, Massachusetts. Stephen Dellelo, Founder and President has been in the financial industry for over 30 years and offers independent, holistic financial planning for families nearing or in retirement.
We understand that the best financial plans are holistic in nature and incorporate all aspects of your financial life, including: investments, insurance, tax planning, Social Security strategies, Medicare and estate planning. Throughout our comprehensive financial planning process, we help our clients identify and answer critical questions, such as:
How do I avoid running out of money during retirement?

How can I minimize my tax burden?

How do I provide for my spouse or loved ones after my passing?

How can I fund my grandchild's college, a gift to charity, or similar contribution?

Should I consider a Roth Conversion?
We look at the full picture of your financial needs, goals and resources. By taking a holistic approach we examine all areas and are able to analyze and advise on your entire financial situation.
For a complimentary consultation call now at:
508-819-0353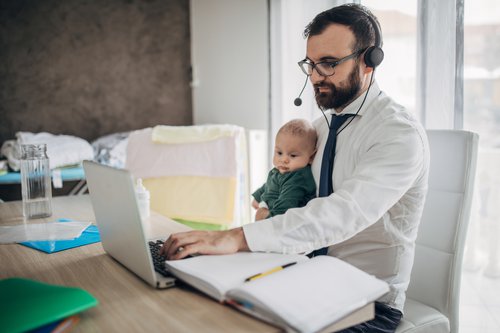 Thursday, April 9, 2020 - Harvard Business Review
Millions around the globe have made a sudden transition to remote work amid the Covid-19 pandemic. Not surprisingly, this has some employers concerned about maintaining employee productivity. But what they really should be concerned about is employee burnout. Read more...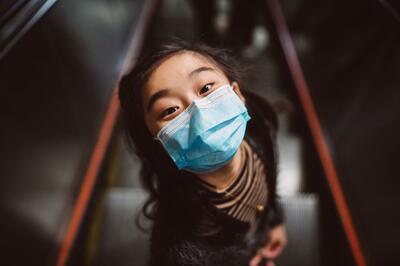 Monday, April 13, 2020 - Forbes
If you're fortunate enough to not have your family income reduced during this pandemic, there are some opportunities to protect yourself from a future loss of income and grow your long-term wealth. Read more...
Signup for my Weekly Newsletter!